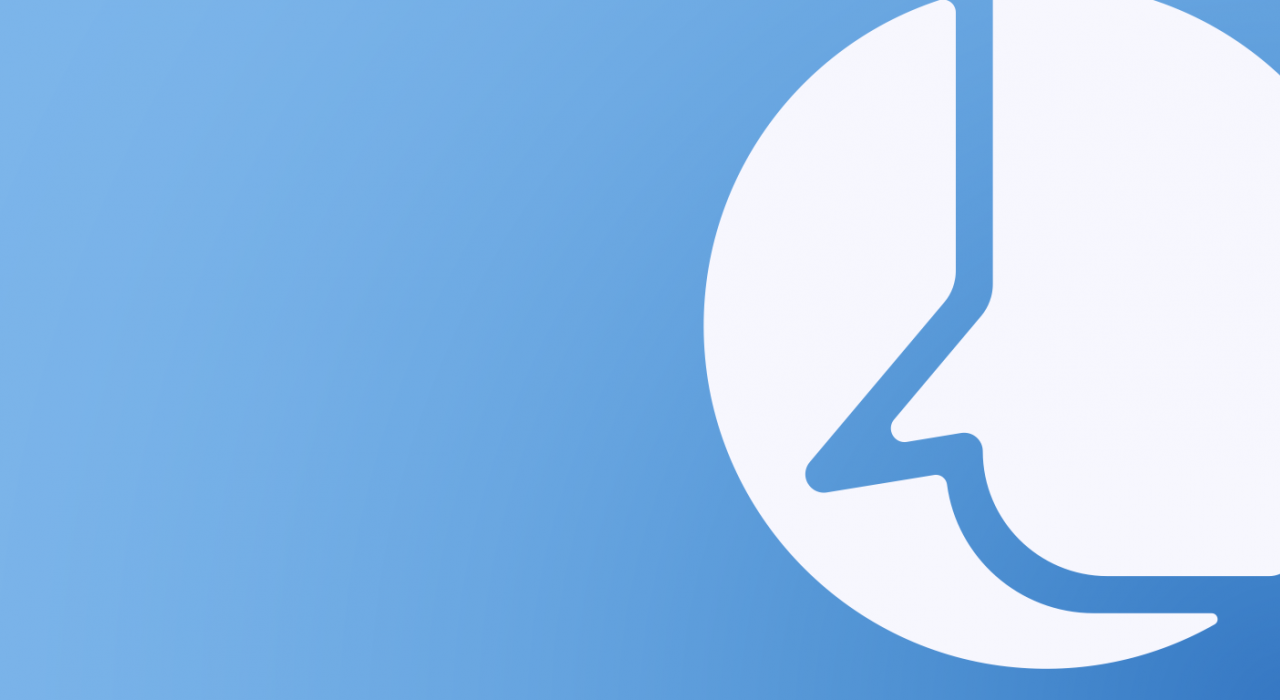 Welcome and Hello There 
Are you a Content Creator or Social Media Manager? Are you struggling to create engaging and consistent content for your brand? Do you find it time-consuming and challenging to manage multiple tools and platforms?
In today's fast-paced digital world, businesses face the constant pressure to produce high-quality content that captures your audience's attention. We understand the challenges you face, and we have a solution that will transform your content creation, planning and posting process.
We are proud to introduce Luceena
Luceena is our revolutionary content creation and marketing automation platform designed to streamline your workflow and elevate your brand. With Luceena, you can unlock the power of artificial intelligence (AI) and automation to simplify your content creation process, saving you time, effort, and resources.
By harnessing the capabilities of Luceena, you can:
Increase Efficiency: Luceena automates repetitive tasks, allowing you to create content at scale and freeing up valuable time for more strategic initiatives.
Ensure consistency: Luceena's templating feature guarantees brand coherence across all your content, maintaining a consistent and professional image.
Enhance Engagement: Luceena's AI-powered copywriting generates compelling and creative content that resonates with your audience, driving higher engagement and conversions.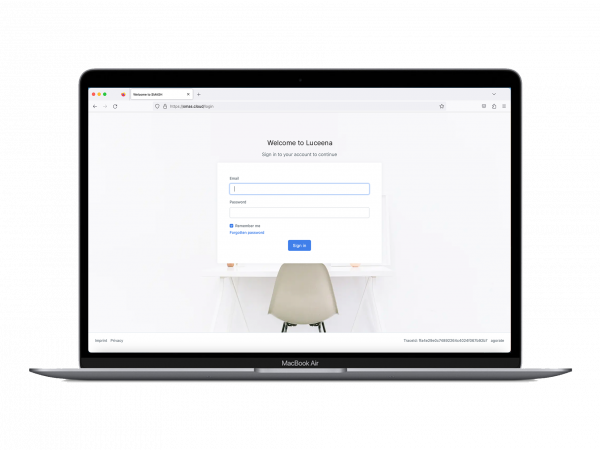 Luceenas magic feature Set:
With Luceena, you gain access to a comprehensive suite of features that empower you to create, manage, and optimize your content like never before. Our core features include:
Dashboard
Your first view for overseeing and managing all your content and to see what your team crafted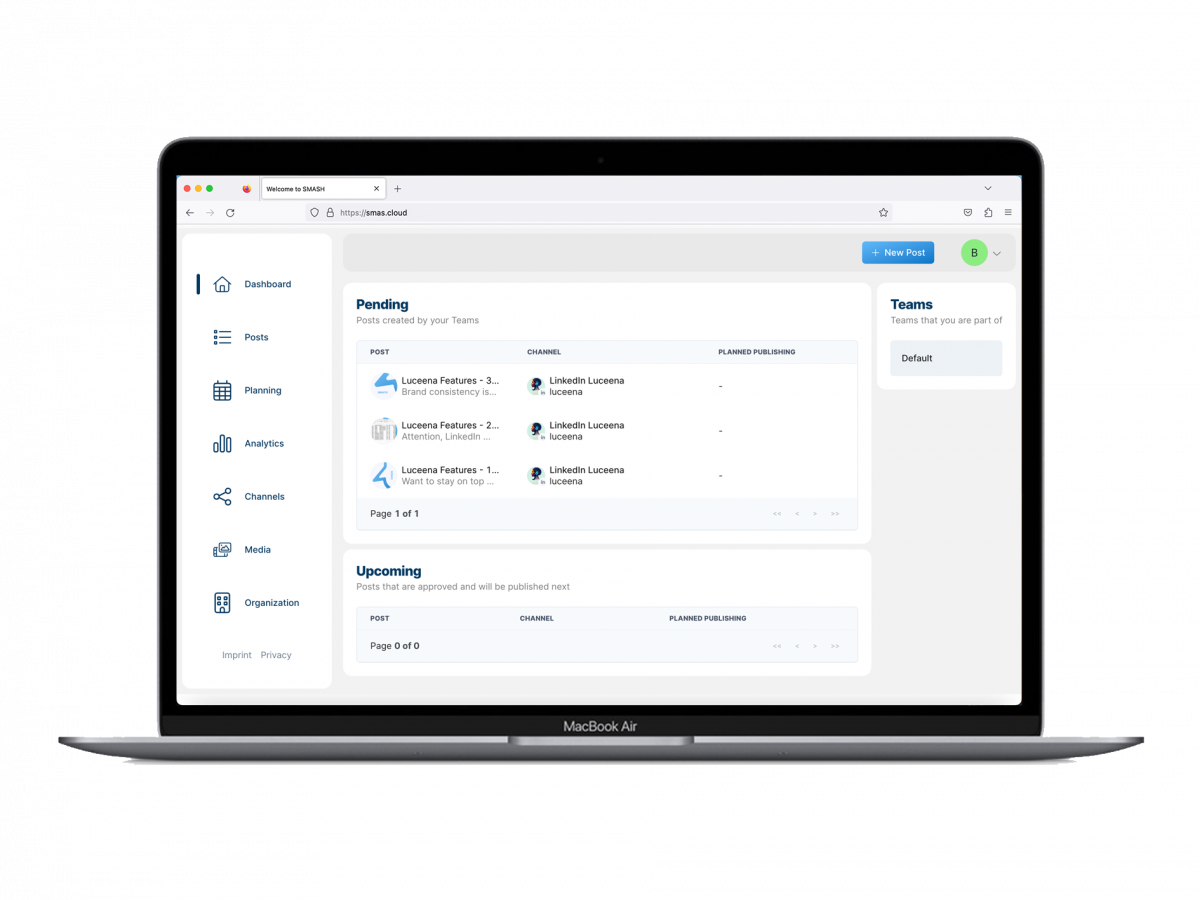 AI Copy
Instant text summaries, creative copy writing, and translations into 26+ languages
Master Post & Media Library
Centralized storage of final assets for easy access and reuse also for your other markets and teams
Workflows
Streamlined processes for collaboration among internal and external stakeholders
4 Eye Principle
Enforced approval process to ensure content quality and compliance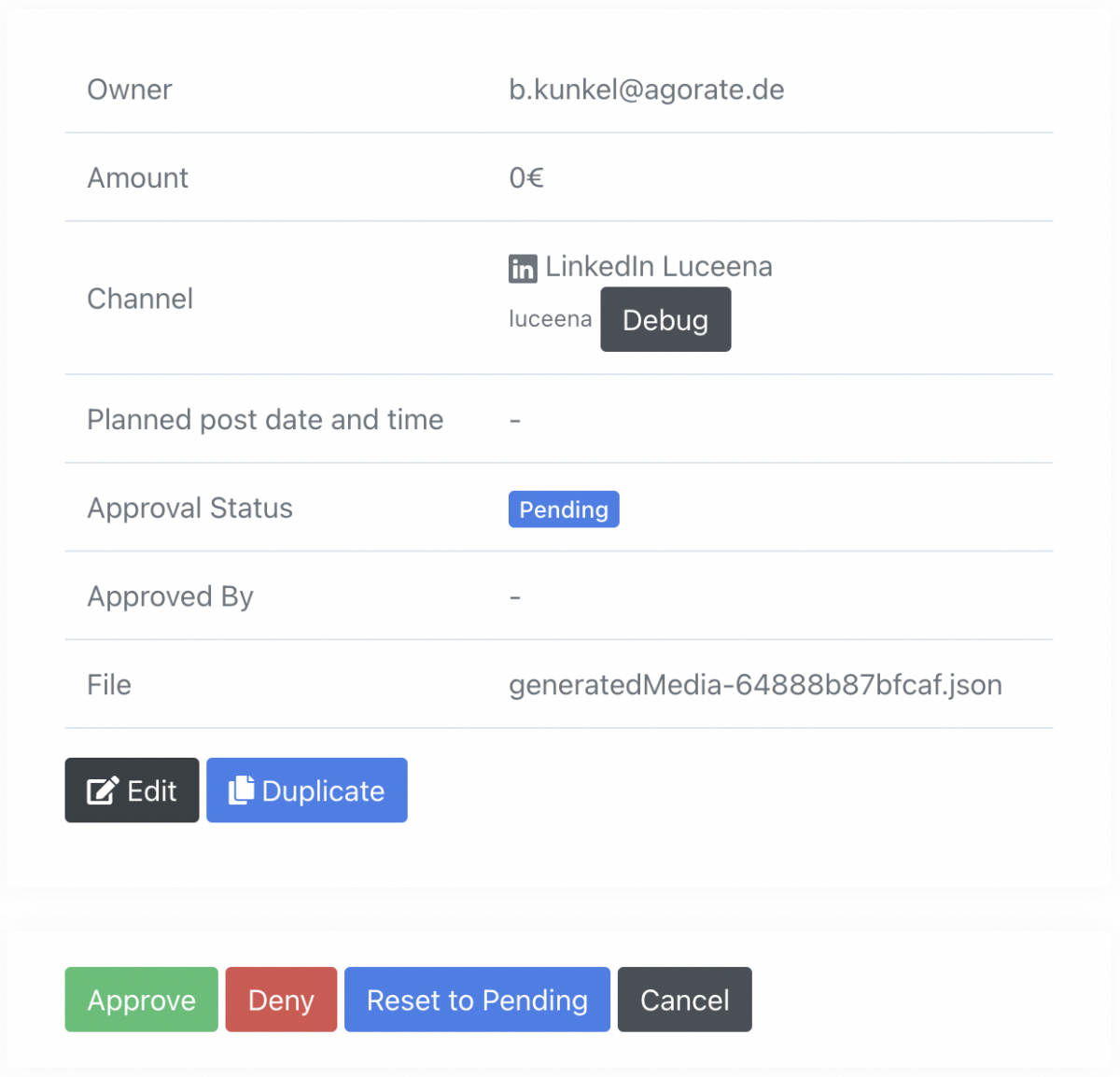 Templating
Create and use templates to create content fast and easy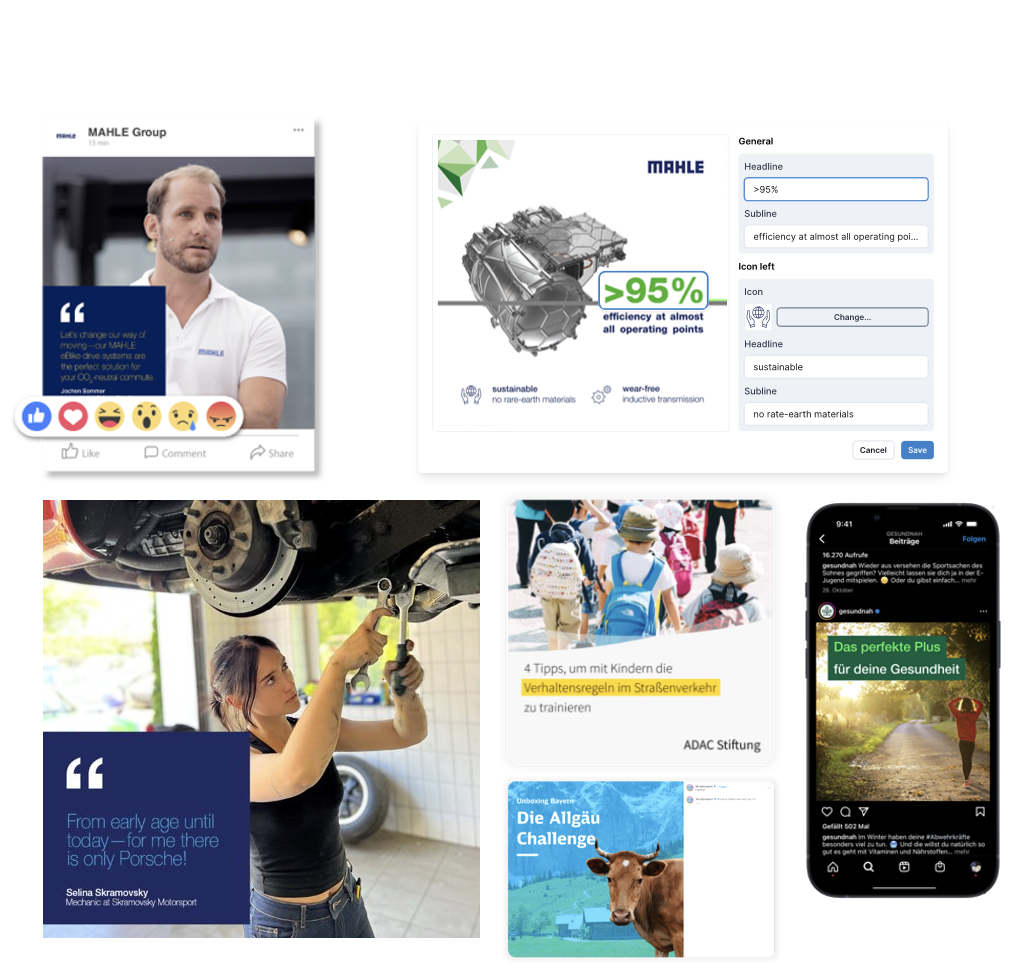 Multichannel Support
Currently we support these Channels:
Instagram, Facebook, TikTok, Twitter & LinkedIn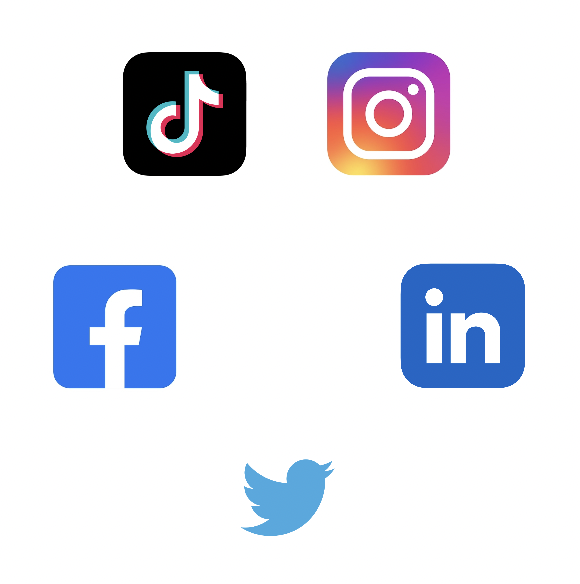 Post Planning
Plan the automated posting of your content.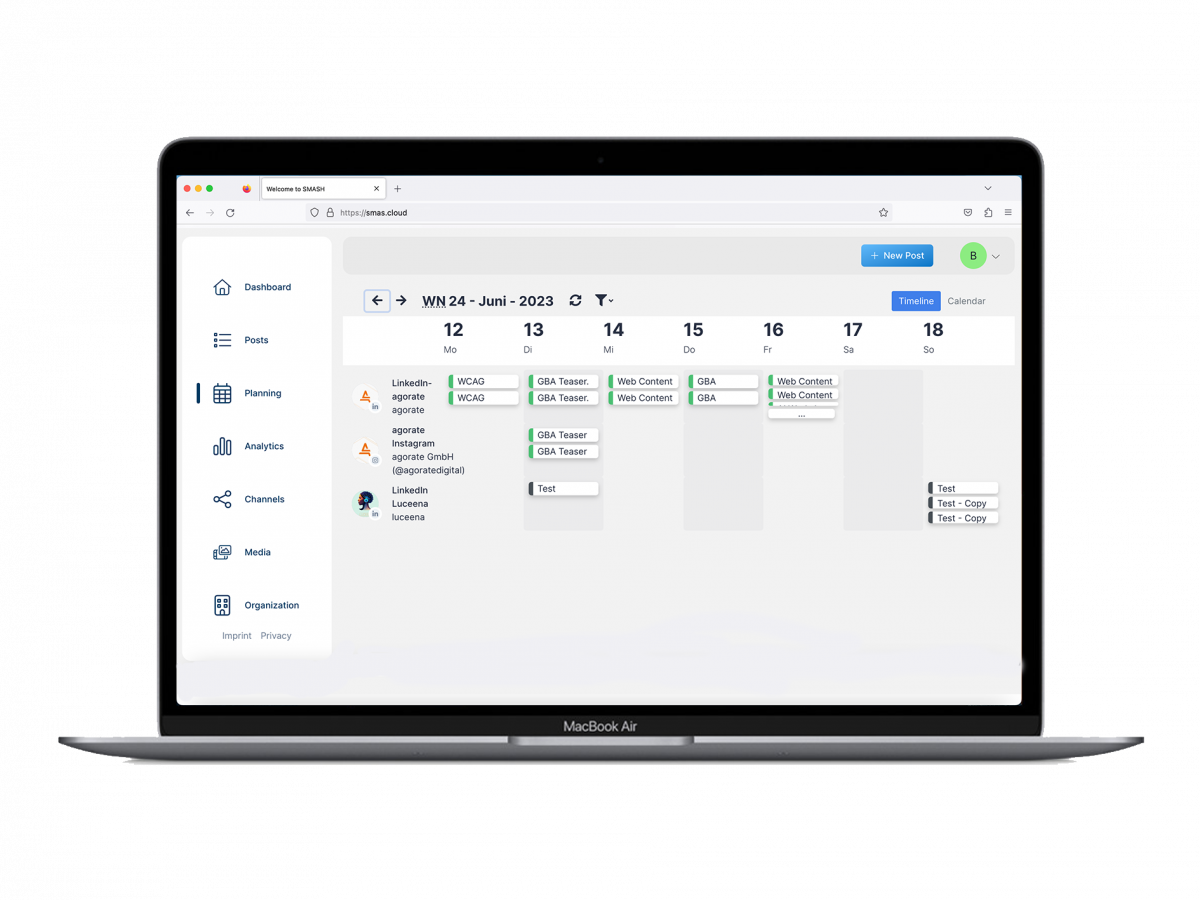 Customer Success
Luceena offers dedicated customer support to ensure that users can maximize the platform's features and capabilities, and achieve their marketing goals efficiently and effectively
Automated Measuring
Data aggregation and analysis to guide future content strategies
Blockchain Audibility
Transparent tracking and auditing of content creation steps
TOC (Total Operator Control)
User approval and easy editing for AI-generated content
Are you missing something?
We add more features every month. Become part of the success story
Contact Us and get your Demo 
Ready to revolutionize your content creation process with Luceena? Take the first step toward unlocking the full potential of your brand. Contact us today to schedule a demo and discover how Luceena can transform your content creation and marketing efforts. Simply fill out the form below, and Bernd will be in touch with you shortly.
Together, let's unleash the power of Luceena and elevate your brand to new heights.